Everything your Practice needs to
Thrive
The all-in-one healthcare marketing and medical practice management solution that enhances every patient touchpoint.
Our leads for each site have increased significantly. We went from seeing 50 patients a month to well over 100 patients!
We were in desperate need of more Hair Transplant leads and procedures fast!  The team at Patient Progress worked on our online Ads and SEO to turn things around for us at The Medical Man Cave.  
Patient Progress was able to tailor our Google Ads to attract more BCBS patients immediately. With our Google Ads & SEO we've expanded our clinic to 5 full-time providers now at Copper Wellness.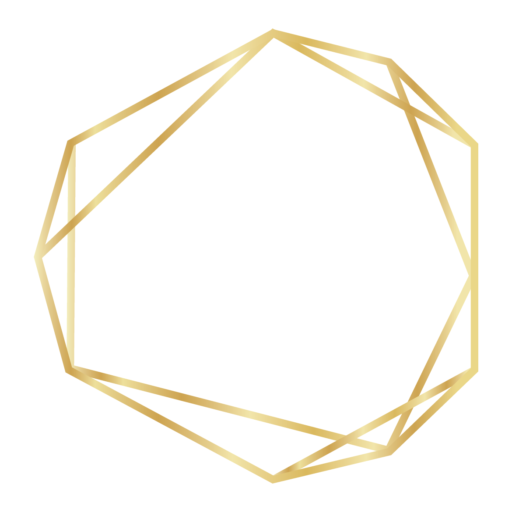 After spending well into the six figures in marketing working with other agencies,  I can't begin to tell you how relieved I am working with Patient progress. Their FAST, Reliable and transparent. No BS or Tricks — just results and proven success models.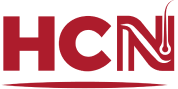 Leading practices rely on Patient Progress
Based on 3,200 reviews on
Let us help you to Boost your Business Today!
Get a free strategy call now! Fill in the details and we'll be in touch to schedule your call. Our team of experts are eager to help you achieve your goals, and this call is the first step towards that. Your information is safe with us and we promise to keep your details confidential. Don't wait any longer, sign up today for your free strategy call and let us guide you towards success!
Request a Free Consultation
Please complete the form below so we can contact you with more information about how Patient Progress can help grow your practice.
A single healthcare platform to
achieve more

with less work
Patient Progress offers the most complete medical practice management and healthcare marketing platform. We deliver measurable improvements to enhance patient engagement, streamline your front office, and grow your practice.
Grow

your practice with healthcare marketing
Digital marketing for medical practices is crucial as it provides a platform to effectively reach, engage, and educate potential patients about services and health-related information in a rapidly evolving digital age. Moreover, it enhances the patient experience by enabling personalized communication, fostering trust, and improving accessibility to healthcare services, ultimately supporting patient retention and practice growth.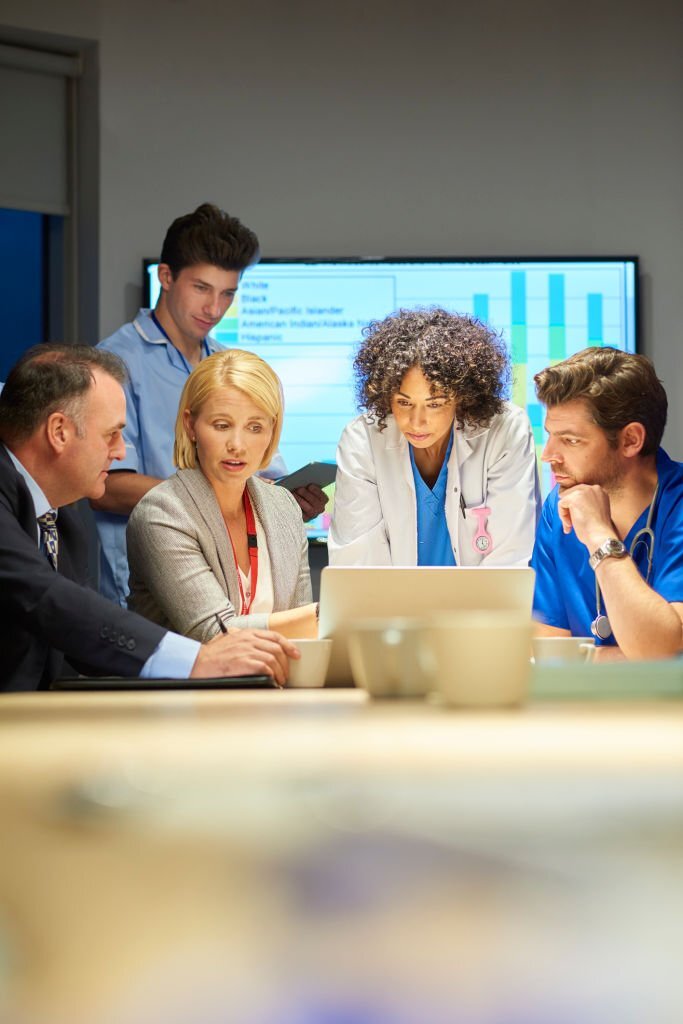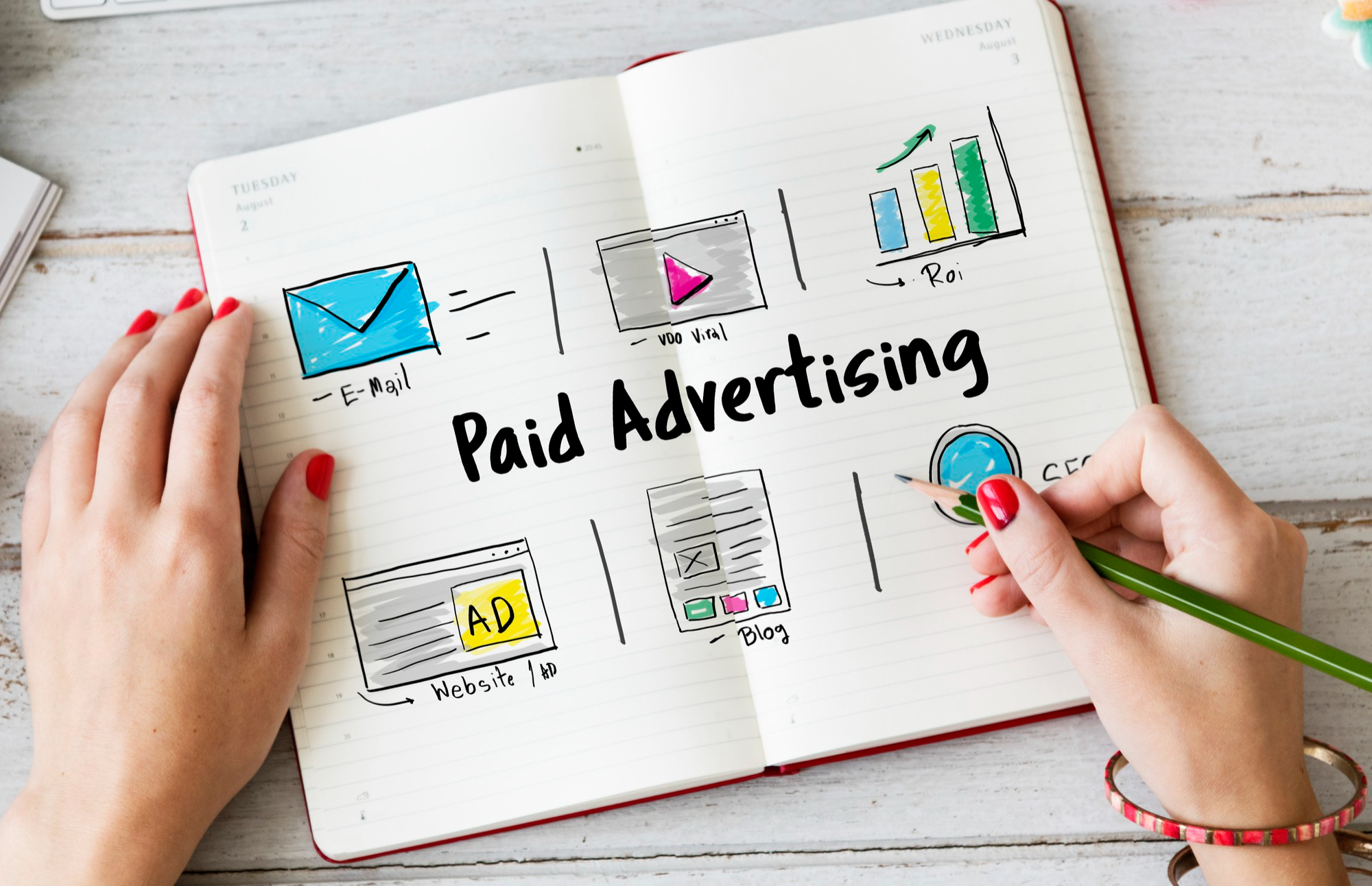 PPC marketing serves as an invaluable resource for medical practices, delivering instant online exposure and drawing in potential patients directly to their websites. Offering granular control over advertising expenditure, it enables healthcare providers to zero in on specific keywords and connect with individuals precisely when they are in need of medical services.
Higher

Organic Rating on Google
Search Engine Optimization (SEO) is integral for medical practices aiming to attract more patients, as it enhances their online visibility and ensures they appear in top search results when potential patients are looking for healthcare services. Patient Progress works with medical practices to organically reach a larger audience, build trust, and ultimately increase patient engagement and appointments.
Revolutionize Your Digital word with
Websites
At Patient Progress we've built a systematic web flow approach which converts prospects into patients quickly and effectively.  Schedule a Free site review below to have one of our site auditors review your website and provide you with a breakdown of the most urgent issues stopping your clinic from reaching the patient leads you need.
THOUSAND
Appointment requests
EXPERT
Global employees on staff
BILLION
Google impressions
National
Healthcare providers
Powering
practice success

since 2014
A single healthcare platform to
achieve more

with less work
Rank higher in Google results, get found by more patients
Achieve new patient growth with a dominant SEO strategy and an informative, service-focused website.
Create an influential online impression
Reviews are the #1 online resource for patients deciding on a provider. Practices that can continuously generate new reviews win new patients.
Convert more online visitors to patients
Every visitor to your practice is a potential visitor to your office. Lead the way by giving patients easy ways to book an appointment.
Ditch the waiting room clipboard
Turn tedious paper registration into an easier, online, anytime experience. Convenient for patients, time-saving for staff.
Boost your presence with online advertising
Master your market to increase patient volume and generate higher advertising ROI on Google and Facebook.
Streamline patient communication with text messaging
Meet growing patient demand, boost engagement, and cut down on time-consuming phone work.
Stay connected on your time via our mobile app
Manage your day easily, anywhere, from a single inbox. See and respond to appointment requests, patient reviews, and messages.
Get patient payments faster
Our easy digital payment option sets up your practice for a higher collection rate and greater monthly revenue.
Helping healthcare
practices
thrive
Patient Progress helped us increase web traffic and appointment volume. In one year, they helped generate over 5,000 new patient bookings.
Patient Progress has made a huge difference for my practice. It's easy to use, and the team is responsive to customer needs.
Leading The
Digital

Revolution
Book a call with us for a chance to learn about our services and reach goals. Click below to schedule for free.
See how we're
making it easier

to run a thriving, rewarding practice.